Pioneering Dynamic Solutions on packaging lines
Toolrite design, manufacture and build precision engineered GMP compliant tooling and spares, in combination with process & packaging solutions for pharmaceutical, nutraceutical and subsidiary industries.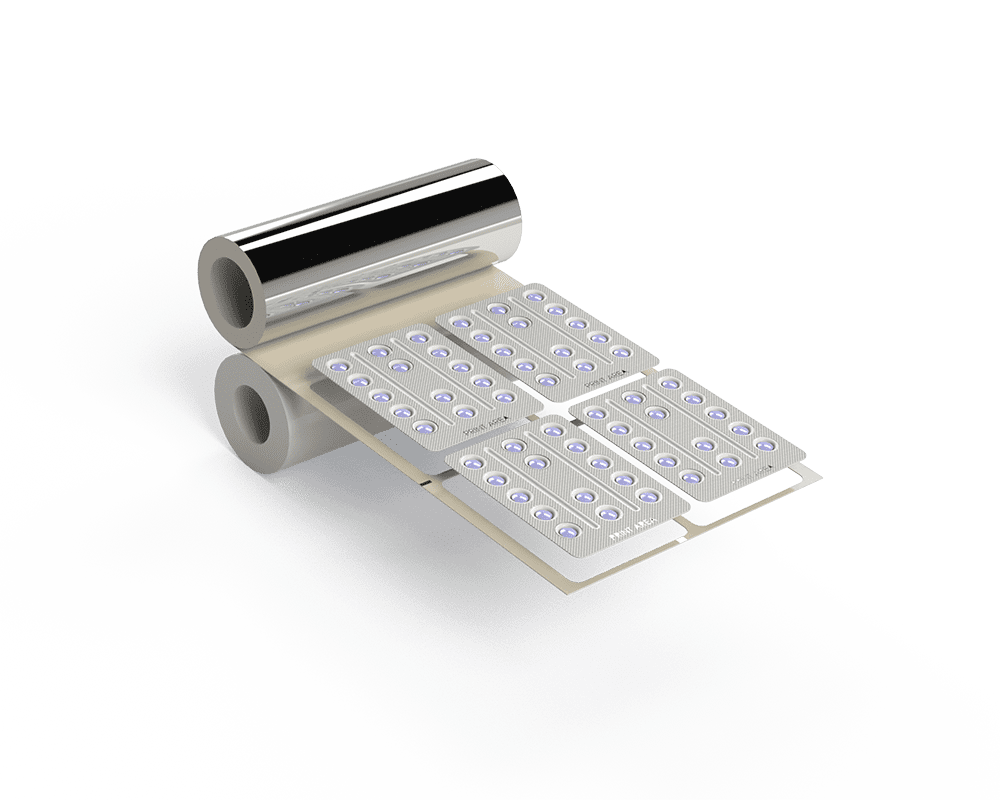 Toolrite offer precision solutions to maintain and increase the productivity of our customers' packaging lines. From maintenance and repairs of bespoke items to complete tooling sets; all designed, manufactured and built in-house. Our industry knowledge allows us to optimise packaging lines on all leading Original Equipment Manufacturers (OEM's).
Pioneering Dynamic Packaging Lines
The ''beating heart'' of our company is our in-house design team, many of whom have honed their skills as toolmakers and precision engineers at Toolrite.
Delivering Increased Overall Equipment Effectiveness
Our process experience is crucial to the design of components, packaging formats and operational effectiveness.
High Tech In-house Capabilities
Continued investment in the latest machinery and design software technologies allowing us to effectively support the industry in a timely and cost-effective manner.
Testing and development is key to providing first time right solutions. A range of testing equipment is on hand to support blister tooling, prototyping, feed design and development ensuring your product works first time.
Support & Service Support
On-site support, maintenance, upgrades, installation and validation guidance.
Compliance & Traceability
We provide compliance documentation ensuring all goods supplied meet operational and regulatory demands.
Toolrite offer precision solutions to maintain and increase the productivity of our customers' packaging lines.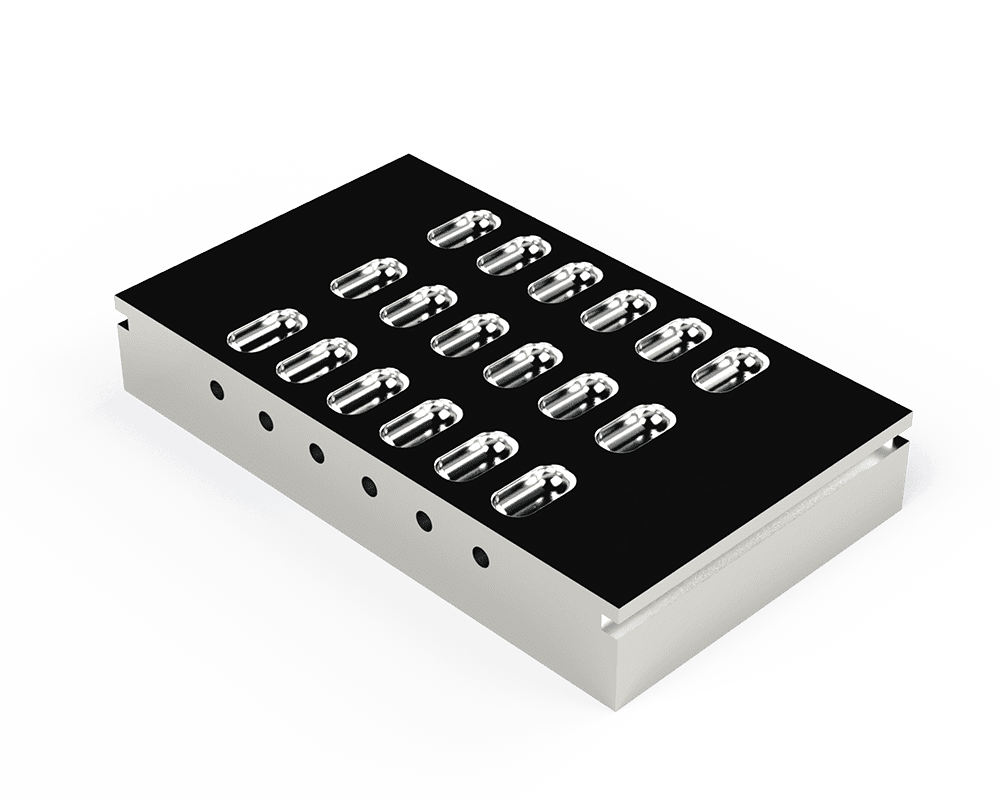 Function: A form tool transforms a flat material into a three-dimensional tray, designed to hold the product in a 'pocket' through the packaging line until it becomes an enclosed pack.
Toolrite Offering:  Packs are designed, not only to securely protect and hold a product, but also to guarantee its formation on the packaging line, in an automated way. Consideration given to forming material, product shape, pocket dimension, repeats and pack layout. We can provide forming tools to accommodate a variety of products to meet your needs.
What our clients say about working with us
"We often work with Toolrite's Design Department for the development of our packs. This means we can quickly package new products for our customers. We can either utilise existing tooling, or have Toolrite manufacture a complete set of tools. This way we can respond to our customer needs cost effectively and efficiently."
"We know that when we ask Toorite to design and manufacture tooling for our lines that they are going to be manufactured with precision accuracy. We know the tooling will fit. They have the experience and the manufacturing processes to ensure we are running the line as quickly as possible."
"Since we have switched from OEM supplied clutch shafts to the ones you now make the replacement frequency has dropped dramatically. This is a testament to the quality of your work. "